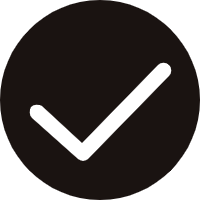 Why Choose Hexgears?
To apply and become our partner, you only need to share the product and online store link in any channel. After the buyer purchases, you will get at least a 3% commission for the actual amount of the product;
You will get at least a 60-day special discount link and discount code;
The commission rate is upgradeable which depends on your sale;
All creation themes and content depend on you!

How to Join the Partner Program?
Please contact us in advance via email, Instagram, Twitter, Facebook, etc. Or your request may not be accepted;
Click the "Join Us" button and fill out the application;
An email will be sent to you when you become one of Hexgears partners;
Customize your link & discount code and create your amazing content!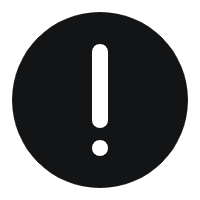 Please Pay Attention!
Orders with refunds will not be included in the commission calculation;
The partner program is currently in Beta. We're welcome to feedback as we continue;
If you have any other problems, please contact us by email(

support@hexgears.com

), Instagram, Twitter, Facebook etc.